After many years in development, and with the unwavering support of Aylmer May Cemetery Restoration Trust, the Lechwe Trust Art Gallery finally became a reality in 2018.
From 2018 until the end of 2022 the gallery has mounted seven themed heritage collection exhibitions, two retrospective exhibitions (raising funds for the families of deceased senior artists), five sales exhibitions by both senior and upcoming Zambian artists, and two Cynthia Zukas Young Artists' Award (CZYAA) competition exhibitions.
 and
With a gallery of its own Lechwe Trust is able to: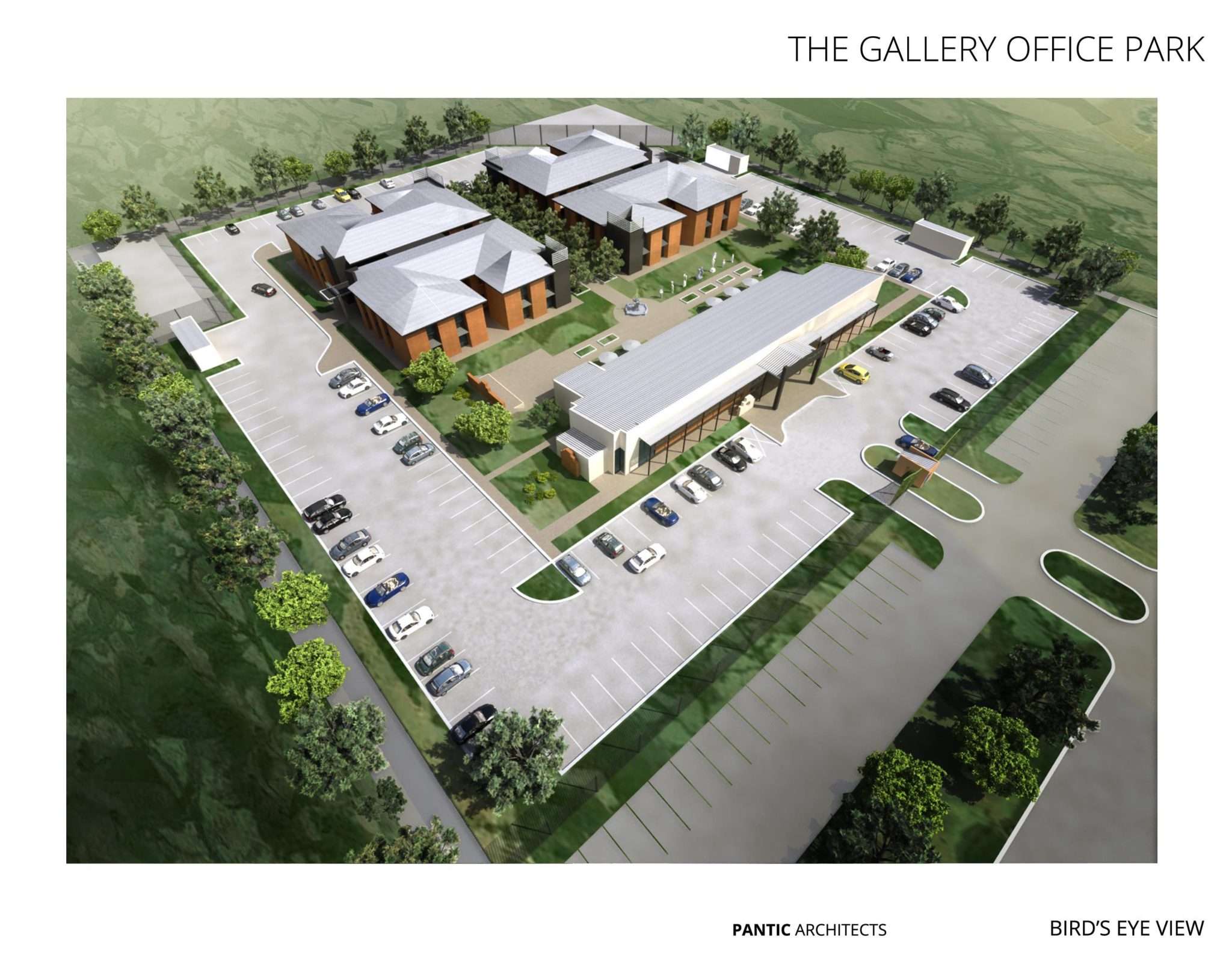 With a gallery of its own Lechwe Trust is now able to:
house and display the Lechwe Trust heritage art collection for continuous public view;

create a community outreach space for art education and cultural exchange programmes;

preserve contemporary artistic heritage and contribute to sustainable tourism;
assist visual artists access more professionally-managed space for display of their art;
offer school children and groups guided tours and video projections of Zambian art;
provide Zambia with a public visual art gallery of historic importance.