After many years in development, and with unwavering support from Aylmer May Cemetery Restoration Trust, the Lechwe Trust Art Gallery is finally a reality.  We moved in – albeit temporarily – in April 2018 and are now preparing for an official opening later in 2018. Until then an interim exhibition is on display, Tuesday – Saturday, 1000 – 1800hrs.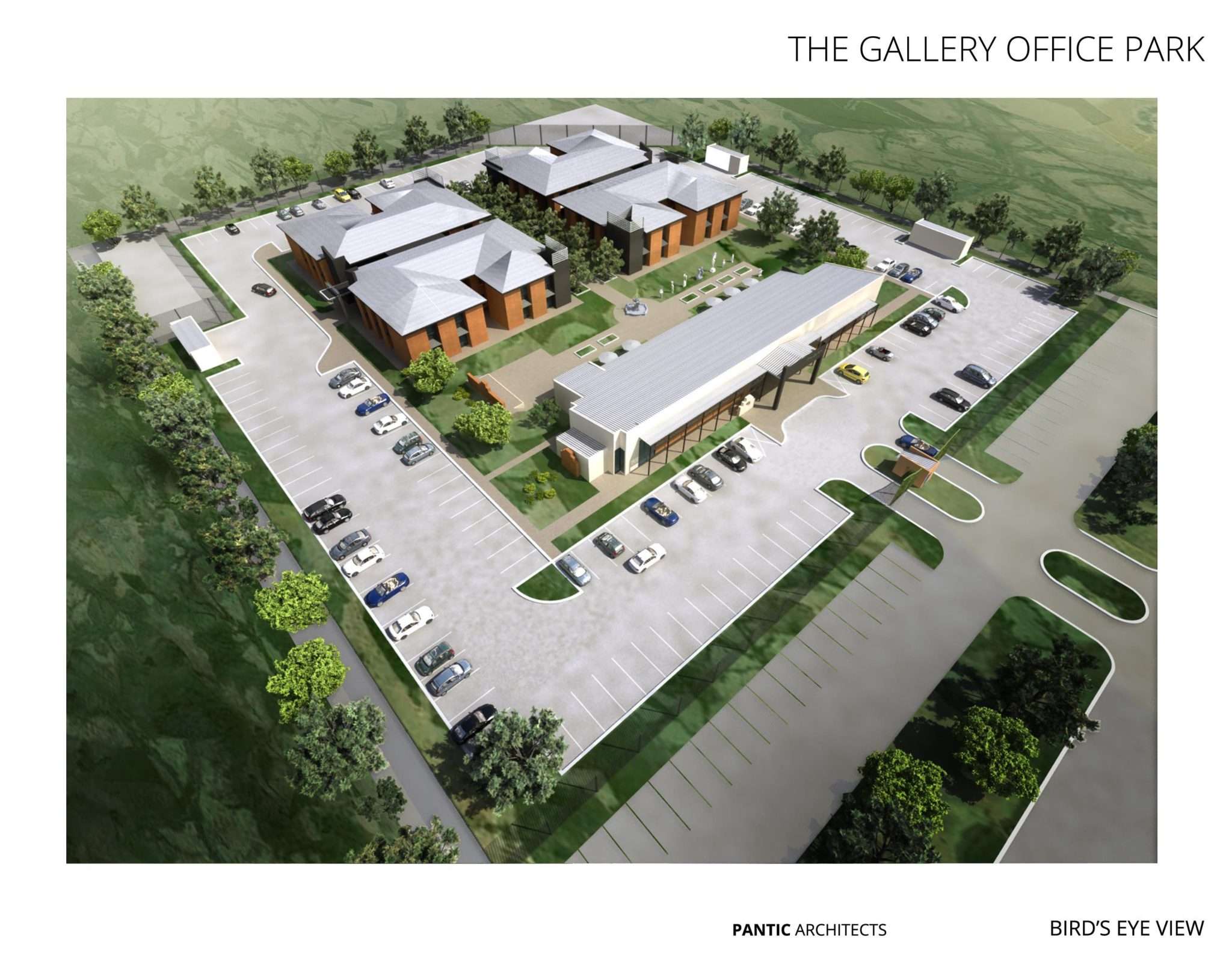 With a gallery of its own Lechwe Trust is now able to:
house and display the Lechwe Trust heritage art collection for continuous public view;

create a community outreach space for art education and cultural exchange programmes;

preserve contemporary artistic heritage and contribute to sustainable tourism;
assist visual artists access more professionally-managed space for display of their art;
offer school children and groups guided tours and video projections of Zambian art;
provide Zambia with a public visual art gallery of historic importance.